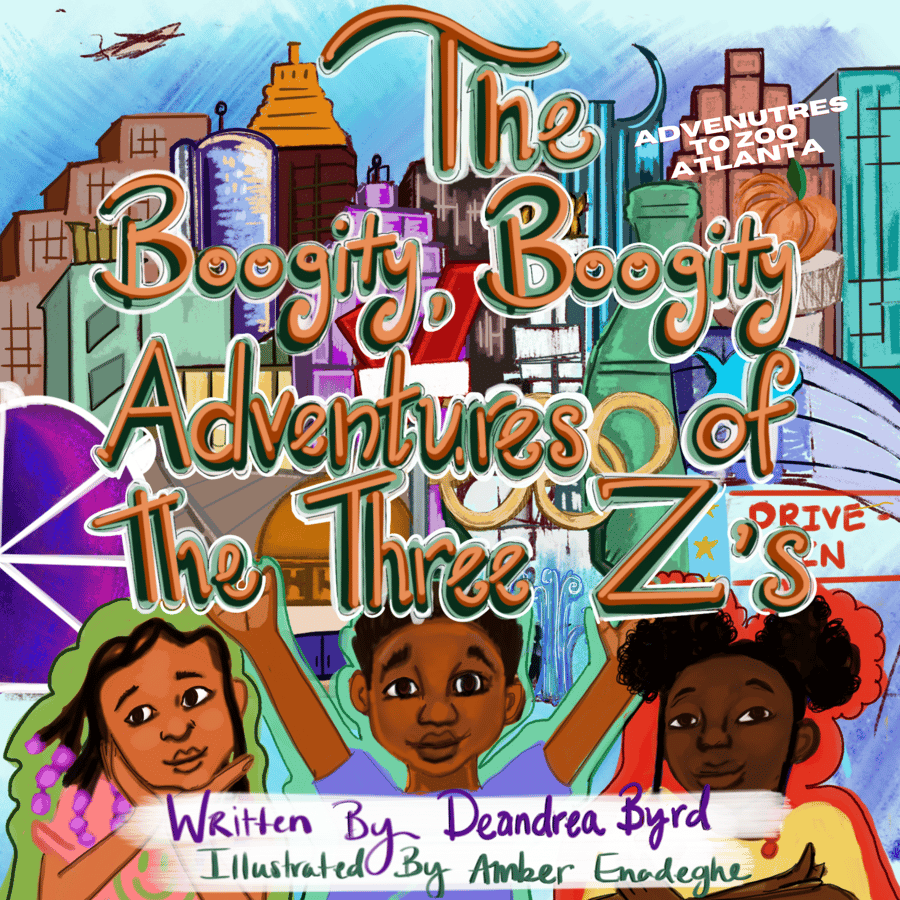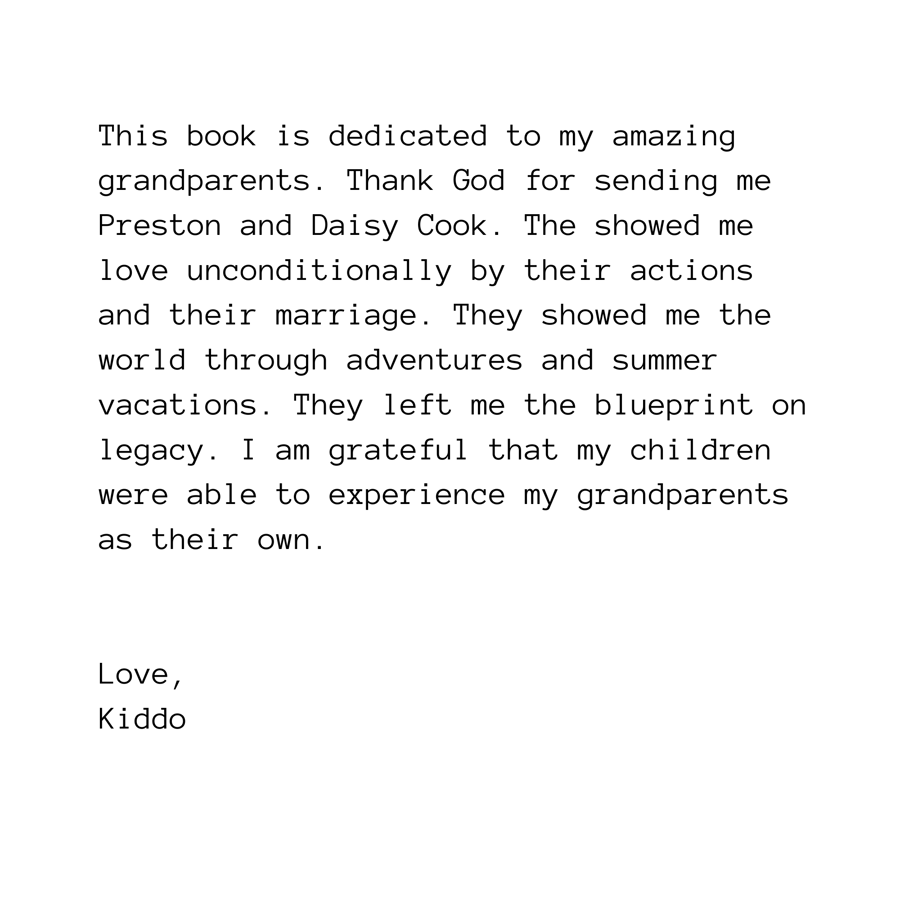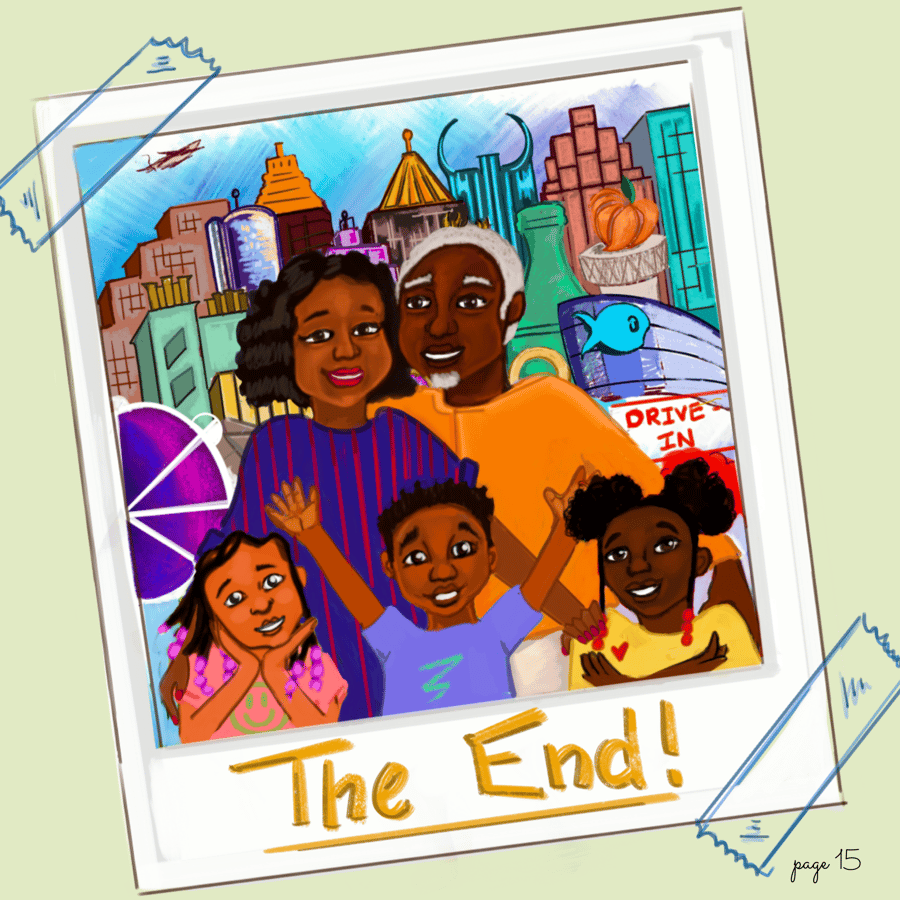 The Boogity Boogity Adventures of the 3 Z's: Adventures to the Atlanta Zoo
$

17.00
PRE-ORDER Black Friday SALE!!
The Boogity Boogity Adventures of the Three Z's: Adventures to Zoo Atlanta
Grandparents create memories that last an entire lifetime and sometimes get passed on down from generation to generation. This book was inspired by my grandparents Daisy and Preston Cook. The spent lots of time with me as a kid, took me on summer vacations and adventures throughout the city of Atlanta.
My grandparents created the same experiences for my 3 children: Zaire, Zaria, and Zuri Byrd. This book is about the 3 Z's and the day they took a trip to the Atlanta Zoo with their great-grandparents.
Life is about the experiences, enjoy reading this book with a kid you love!
Written by: DeAndrea Byrd
Illustrated by: Amber Enedeghe