On
Sale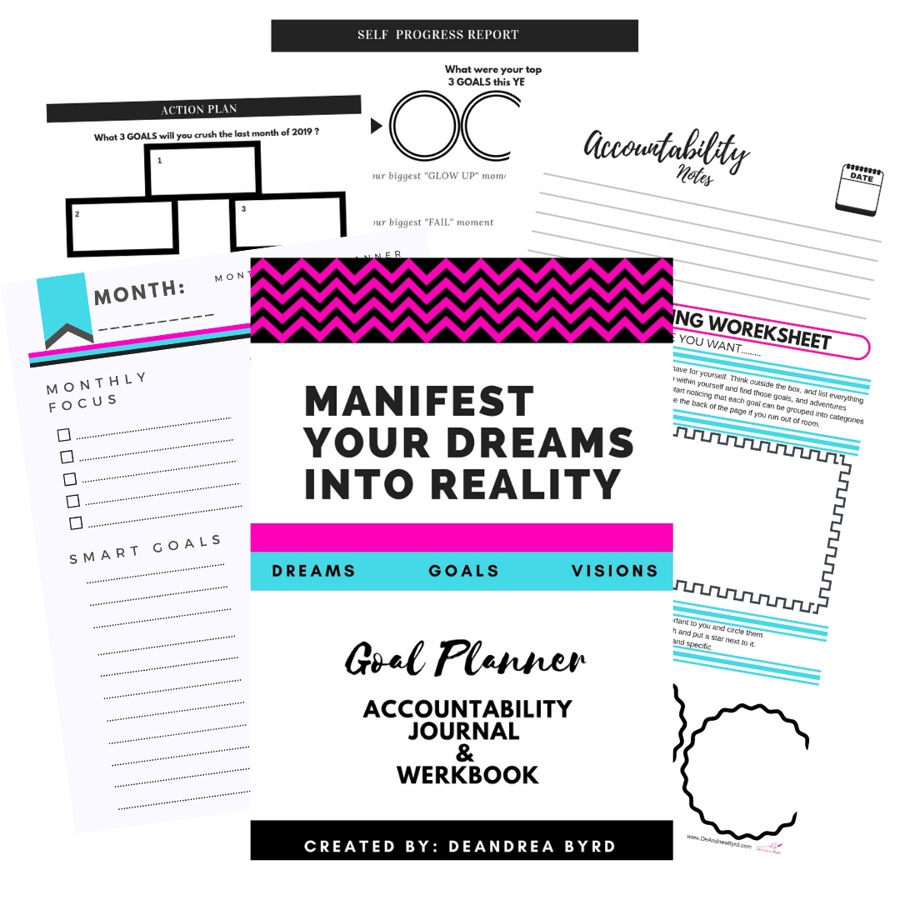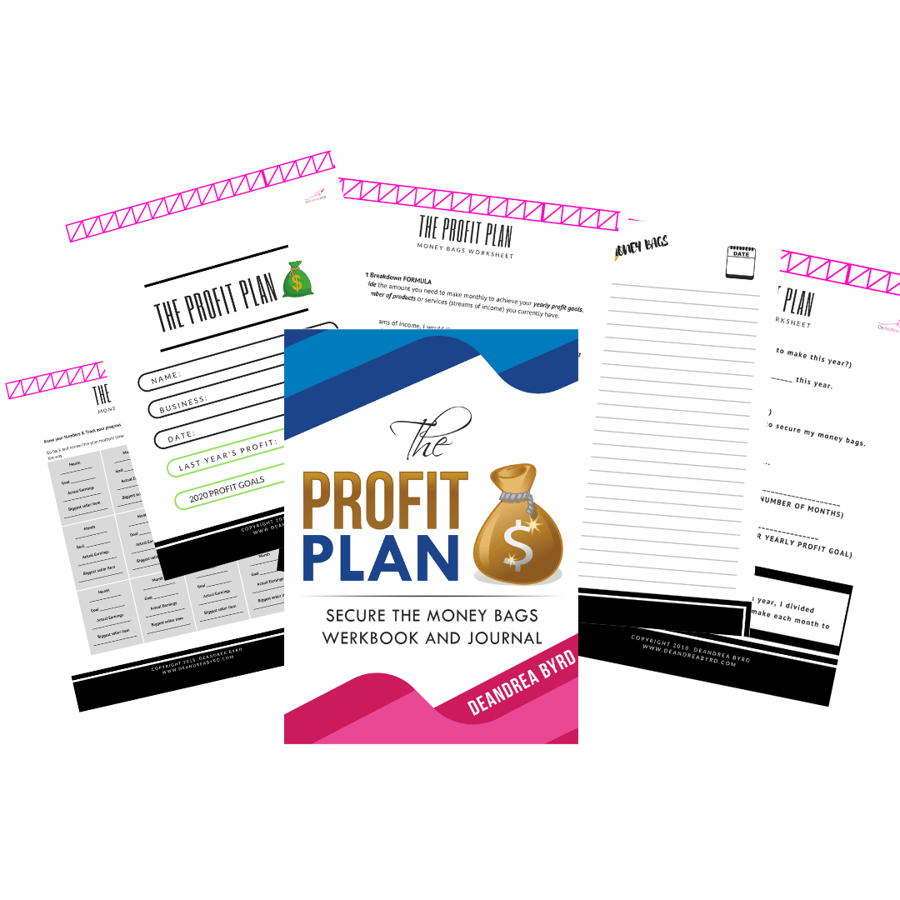 Business Bundle ($60 VALUE)
$

27.00
2 Workbook Bundle
This Goal planner, journal and workbook combination is perfect for busy creatives who are juggling it all and need to be held accountable. It's a powerful yet simple tool to help you crush your goals, maximize each day with actions and become more productive. Its no-nonsense approach, and workbook pages provide everything you need to stay organized and be inspired.It encompasses a full year (+ 3 months) for you to note down your daily thoughts, goals, and tasks as well as journal how the week progressed and where you might need to improve.
-----------------------------------------------------------------
Do you have a profit plan for your business?
Stop leaving your business profit up to mere chance and werk it out!
This profit planner helps and guides entrepreneurs plan yearly and monthly profit goals, with journal pages to track progress along the way.
This workbook includes profit formula worksheets, journal pages and more